Engaging this module
You are invited to explore this module by reading the content, watching the presentations and videos and responding to the suggested exercises and activities. You are encouraged to have a Bible and journaling materials nearby to take notes.
Welcome to the Teaching Methods Toolkit! 
Teaching methods are the concrete practices that bring learning to life through active engagement. They are not simply activities to keep learners busy. Instead, they are the means by which educational content is transmitted and explored. Choosing appropriate teaching methods creates opportunities for learners to have "aha moments" – moments where they come to a new understanding because they've had the opportunity to apply, explore, discuss, get creative, and wrestle with the content of the lesson.
Listen as Dr. Rebecca Davis from Union Presbyterian Seminary introduces the learning methods toolkit.
In this module, you will find a wide variety of teaching methods that can be used in your educational ministry. The methods are divided into categories.  
Click on one of the tiles below to explore the different methods within each category. 
Have fun as you explore by imagining how you might use these methods to achieve the learning outcomes you've set for your educational ministry.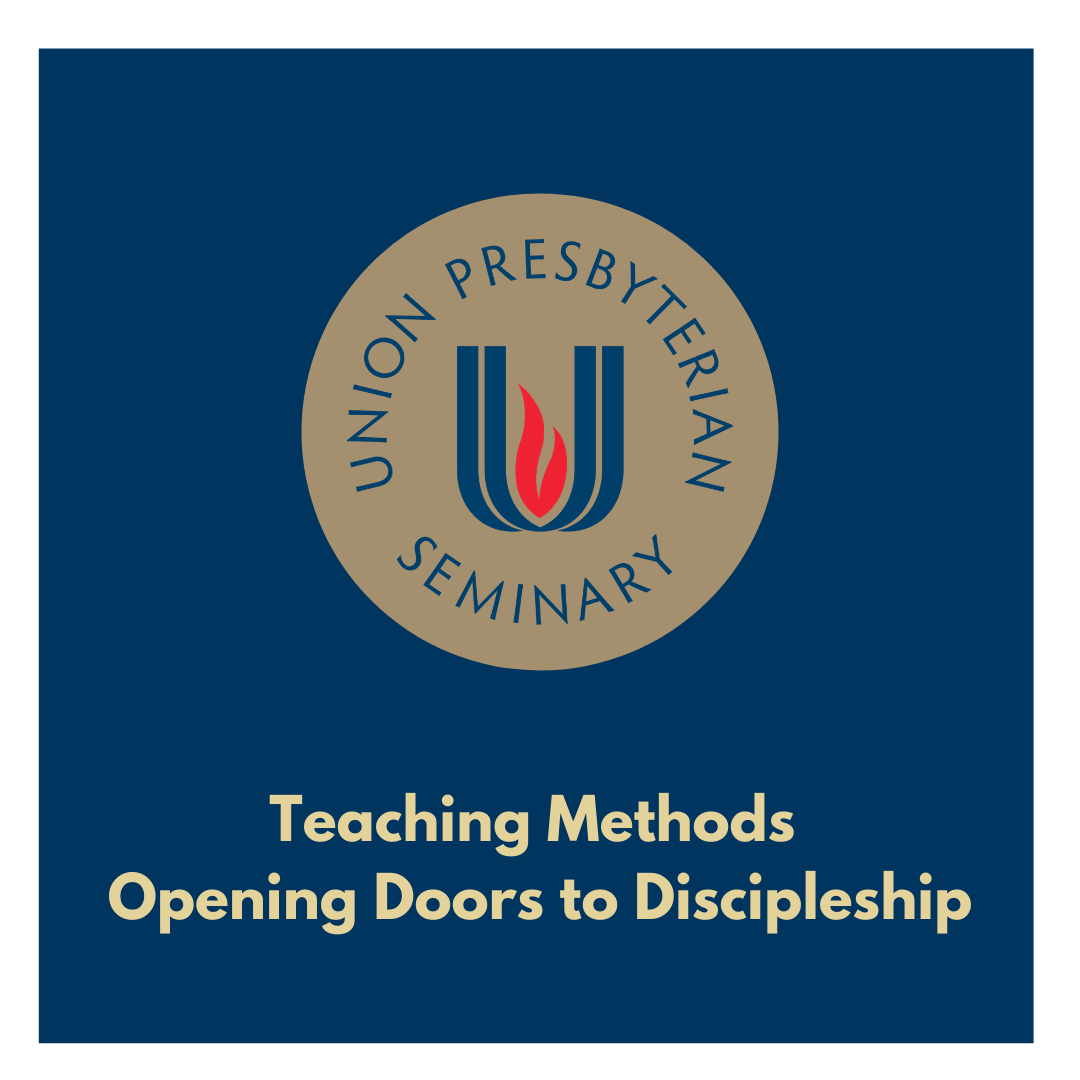 Special thanks to Dr. Rebecca Davis and students from Union Presbyterian Seminary's "The Church's Teaching Ministry" (2021) who created the content for this module.