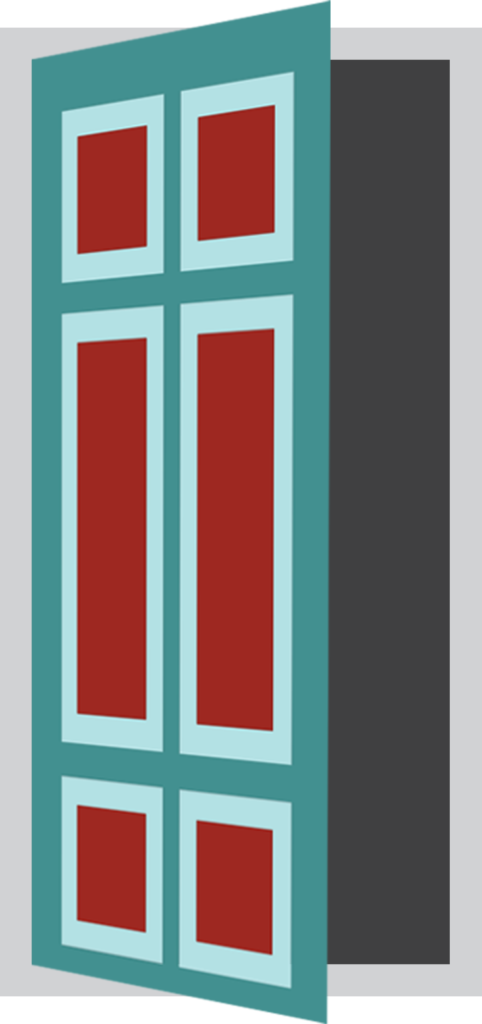 Educational Practices
What is learning? How do people learn?
How can you vary your teaching methods?
How do you put a lesson plan together?
What do you look for when choosing a curriculum?
You are invited to explore various educational practices.
This module will help individuals and groups understand how and why people learn, and how to put together or choose curriculum to fit the needs of their context.