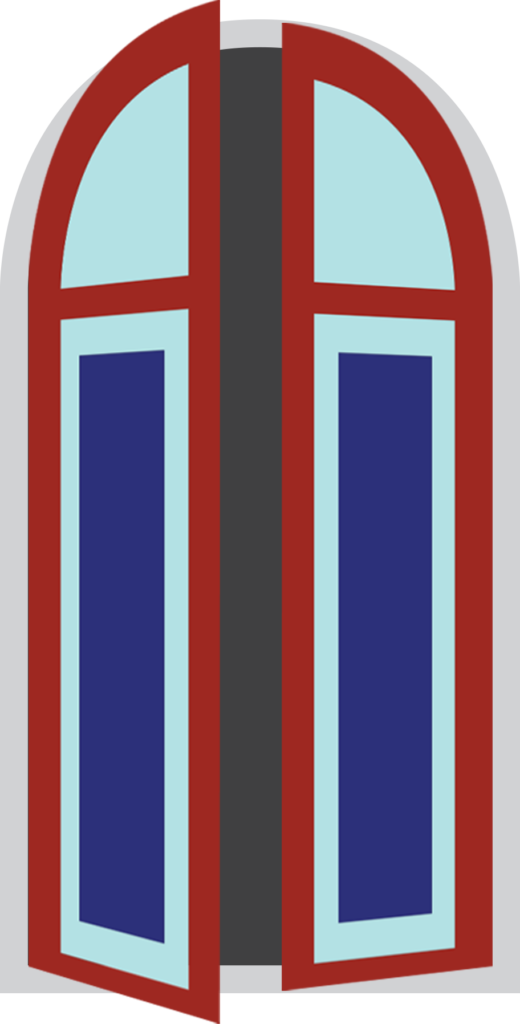 Leadership
What does it mean to be called to faith formation leadership?
How do I invite others into educational ministry?
How do I support volunteers in Christian Education?
How can I advocate for faith formation in my church context?
You are invited to explore different aspects of educational leadership in congregational life.
This module will help you gain knowledge and insight on the following topics.