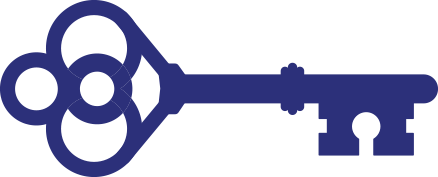 Intergenerational Ministry
In this module, you will learn more about the what, why, and how of Intergenerational Ministry. Intergenerational ministry is characterized by people across the generations doing life together – sharing, learning, growing and serving in relationships. It is characterized by an emphasis on community and the building of deep, genuine relationships. Intergenerational connections can be with any generation of a different decade.
Overview of Intergenerational Ministry
Grandparent Camp

One way to encourage intergenerational relationships is through a Grandparent Camp. This is a camp that grandparents and grandchildren attend together. 
The Christian Reformed Church and the Presbyterian Church (USA) have done extensive work in the area of becoming intergenerational. Explore their resources and toolkits.
Closing Prayer
Gracious and loving God, thank you for making us in your image, for creating us to be in relationship with you, for surrounding us with new friends and friends we have known forever. Help us to live in ways that show others we are your children. In Jesus' name, Amen.
(This prayer is from 
Shine
, a free complete intergenerational retreat curriculum published by the PC(USA))